The Search – Let Me Help You
The Real Estate industry is saturated with online standardized resources suggesting how and where to buy a home. At REMAX Alliance, we offer expertise, integrity, and connection. I understand that everyone's dreams and goals are not identical.
I set "The Bar" extremely high by delivering an experience like no other. I surround myself with a team of experts that help guide every client through their transaction. My approach to best understand the clients' wants and needs is part wart, part science. I go beyond the simple criteria and tailor the entire process to each individual client.
My process is streamlined and simplified, I call it "The Loop". Below is an overview of all the steps from start to finish. There are multiple moving elements throughout the process; I will act as the communication hub for the other professionals involved and keep you engaged in every step.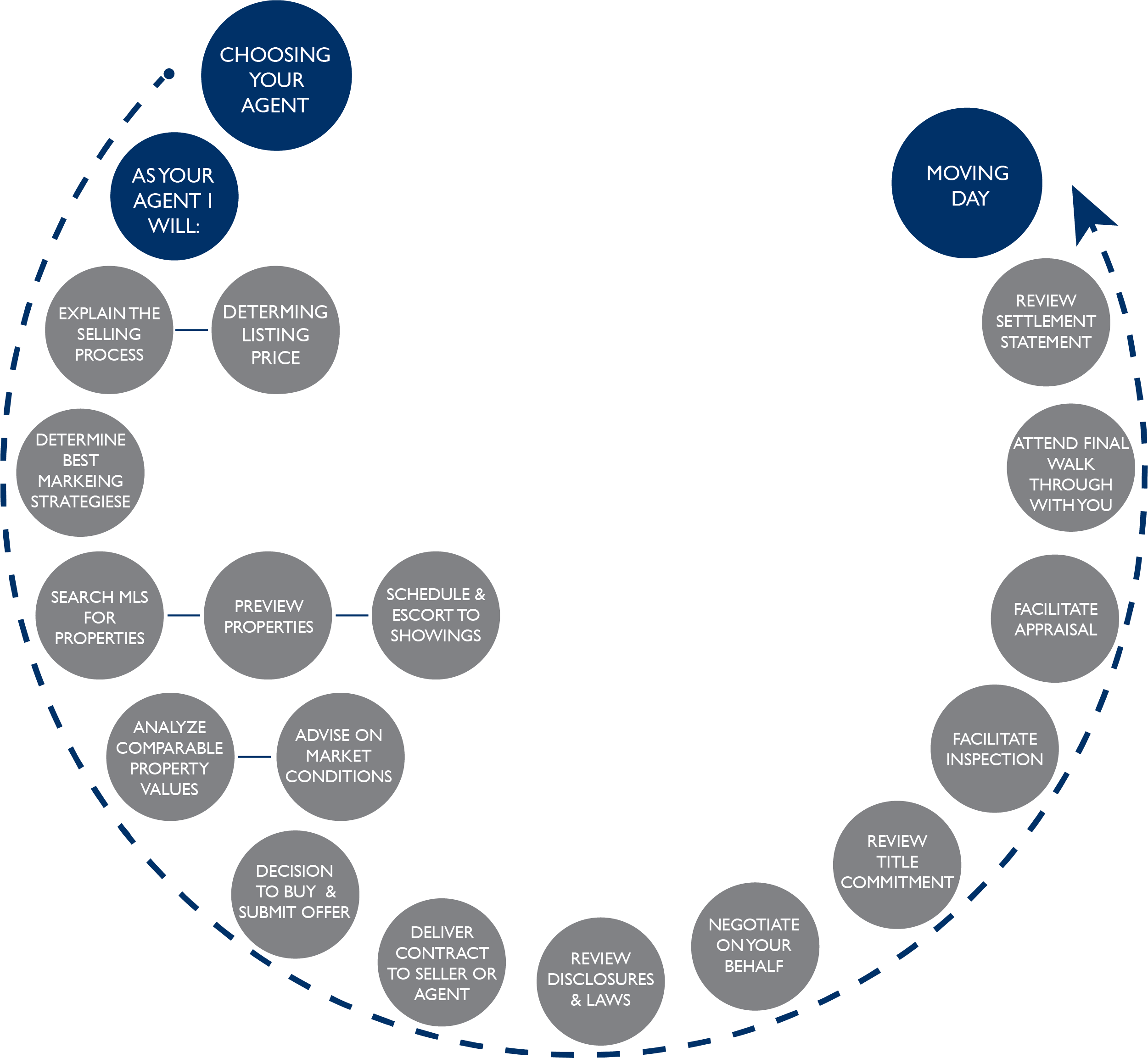 Thank you for the email, we'll get back to you shortly